Student Educational services
Studies show that people of color in all regions of the world suffer disproportionately from unequal or restricted access to quality education. In the U.S., students in urban centers with disadvantaged backgrounds often lack the resources, access, mentorship, and structure to achieve levels of higher education. In addition, hardships in family environments and communities across the globe make achieving educational dreams difficult. The Asomugha Foundation seeks to close this gap through mentorship, leadership development and financial aid in the form of academic scholarships.
Our student programming empowers students to reach their dreams of a college degree. It is a comprehensive program that provides yearly social and academic support to over 300 high school students in Los Angeles county. In 2007, the inaugural class of four students were accepted in our program. Since then, we've continued to provide social and academic support to over 1000 students from Los Angeles county. Our students are more confident and place a higher value on getting a college degree.
Jude Darty, '15 speaks to students about his experience on the 2015 ACTS Tour.
Building upon his belief in the importance of higher education and his strong commitment to giving back to those in need, Nnamdi Asomugha founded the Asomugha College Tour for Scholars (ACTS) in 2007. ACTS is an annual high school college tour and 18-month mentoring program that is dedicated to providing young people of color with exposure and an opportunity to visit college campuses around the country.
Nnamdi Asomugha and Olympic gold medalist, Allyson Felix partner annually to hold the ACTS College Summit, to bring information and resources about college to high school juniors and seniors in the Los Angeles area.
Participants in the College Summit will have the opportunity to engage in various sessions on topics such as college admissions and applications, financial aid, scholarships, and others. The Summit also features a college fair with representatives from local and national colleges and universities.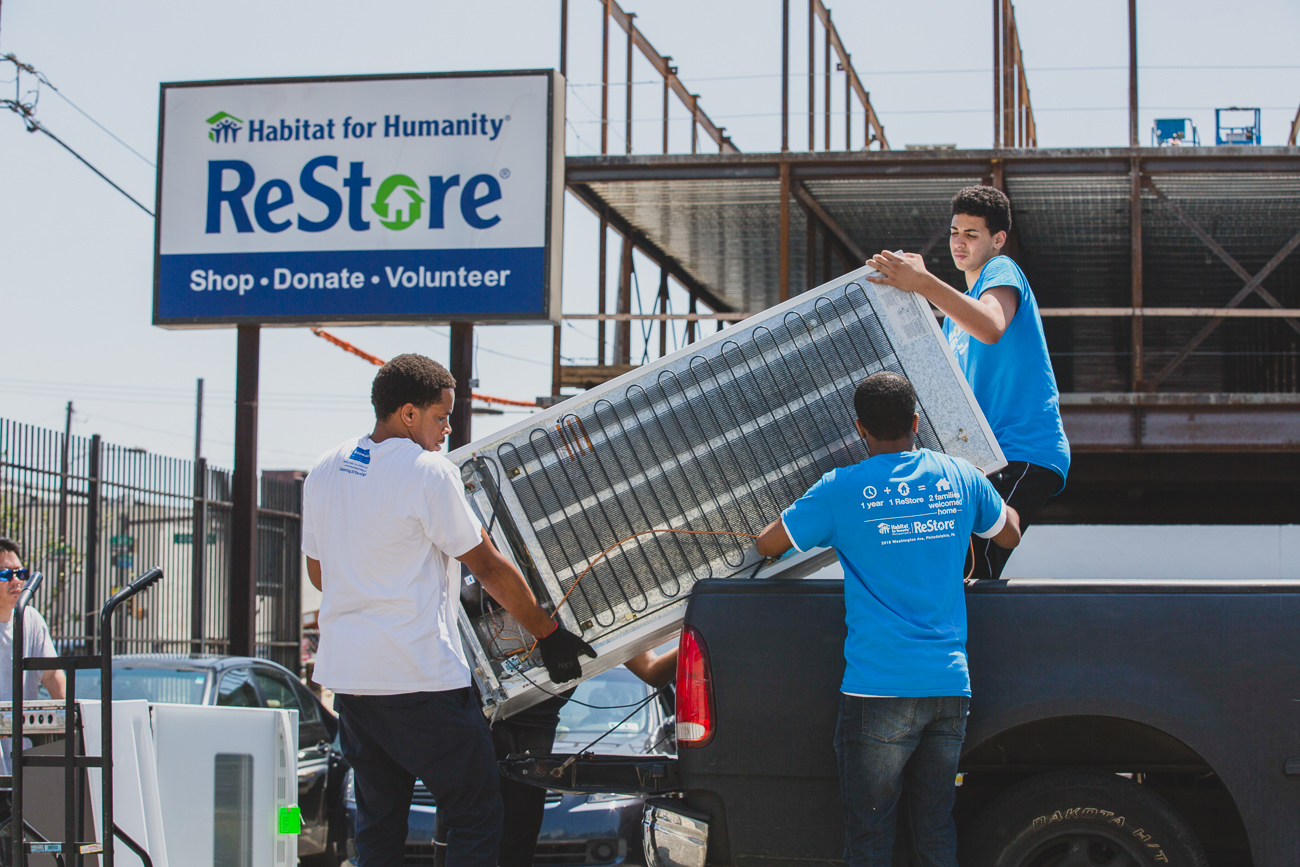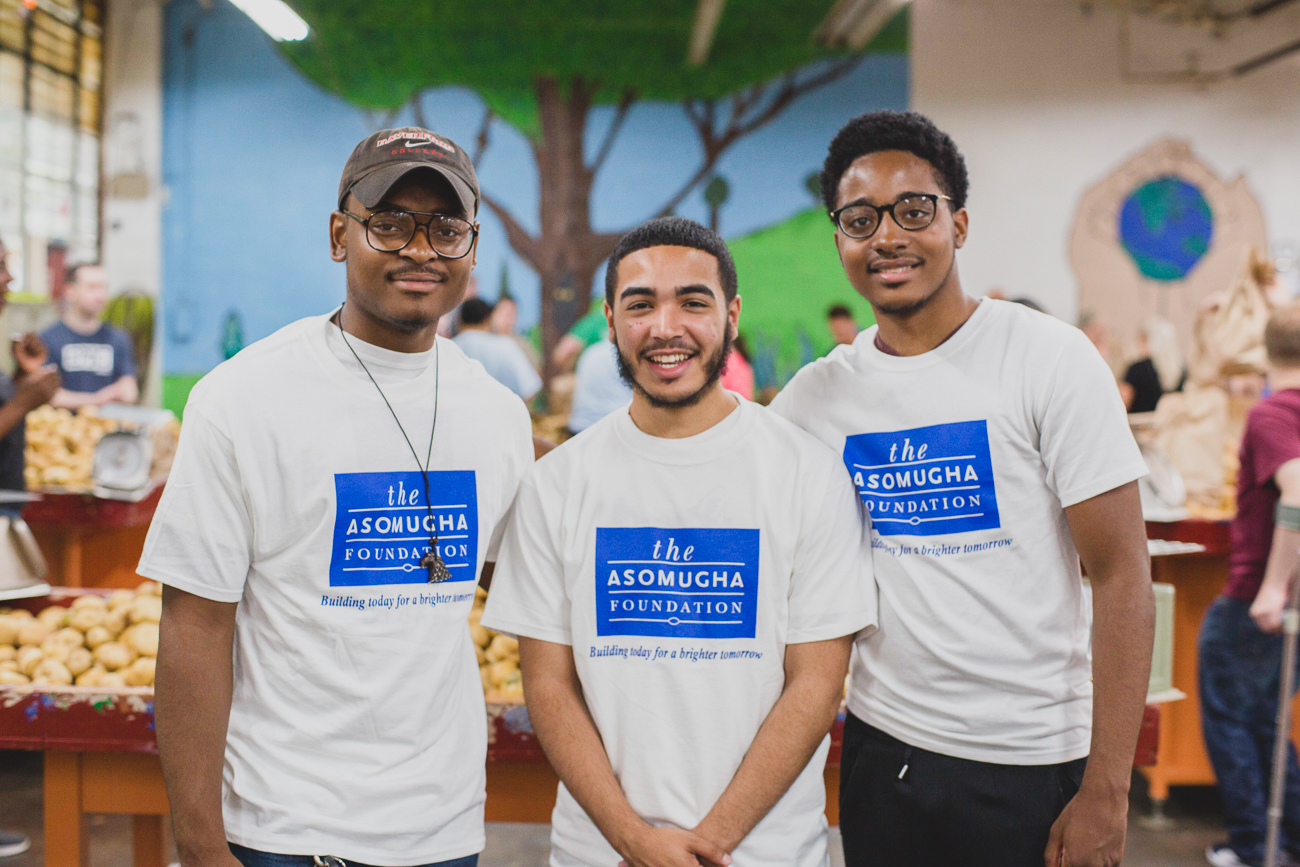 Partner High Schools & Programs
The Asomugha Foundation is proud to partner with the following high schools and programs. We encourage all students in Los Angeles county to apply to and join our programs and events.
Colleges & Universities Visited